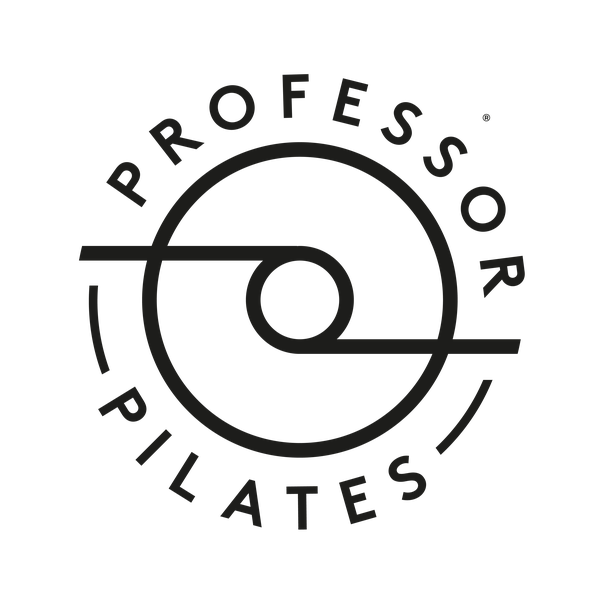 Important Information:
Age Restriction:
You must be at least 18 years old to access Professor Pilates, its content, materials, and videos.
Schedule
1 x Stretch Class – Tuesday mornings 7.30 – 7.50 (GMT)
1 x Pilates Class – Friday mornings 7.45 – 8.30 (GMT)
1 x Pilates Class – Sunday mornings 8.30 – 9.15 (GMT)
How:
Classes are taught via Zoom and are also streamed to the Professor Pilates Members Group on Facebook. Class recordings remain available within the Members Group should you miss a live class.
Class login details and access to the Members Group will be sent to you in a separate email once you have fully enrolled.
Payment Terms:
The subscription will cost £49.00 per calendar month.
Subscriptions part of promotional offers will automatically default to £49.00 a month at the end of the offer period.
Payment schedules run monthly from your payment date. Refunds are not available.
Monthly payments are automated after the first month.
The price quoted above is based on a minimum 6-month commitment from you.
At the end of your 6-months, you will go onto a rolling monthly subscription.
Termination Schedule:
Should you wish to terminate your subscription at the end of your initial 6-month period or any point thereafter, please email ​suneil@professorpilates.com​ 14 days prior to your payment date.