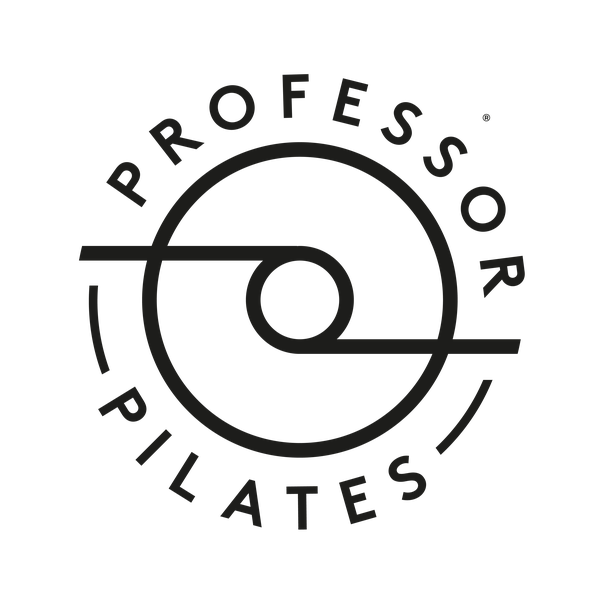 Privacy Policy:
Personal Data
Before your first class, you will be asked to complete a Health Screen Form. You will not be able to participate in classes unless you agree to complete this form.
You will be required to provide your name and contact details, as well as a summary of your health status. I will keep this record of your personal data safe, and keep a secure digital copy.
Data Protection Act (DPA)
In accordance with the Data Protection Act 2018:
I will only record personal data which is directly relevant to the running of my business.

I will store your personal data safely and securely.

I will always provide you with full details of all data I hold on you, promptly, and as and when requested.

I will take reasonable steps to ensure the authenticity of any information requests before releasing personal data to you.
What I will not do
I will not pass on any of your personal data to third parties without your express consent, except for those exemptions required by law under the Act itself.
EU General Data Protection Regulation (GDPR)
In accordance with the 2018 EU General Data Protection Regulation:
I will clearly request your consent to store your personal data and will use only legible terms and conditions.

I will notify you within 72 hours of becoming aware of any data security breach.

I will provide you with, free of charge, all data I hold on you, in a commonly used readable electronic format that you can use if you wish to transfer to others.

I will honour your "right to be forgotten" and if requested erase all your personal data and cease any further dissemination of the data (with the exception of data we are required to keep to adhere to legal compliance, e.g. requirements to maintain health screening records for a period of time after your final class)